HR Services
---
We have teamed up with one of the leading HR Melbourne specialists to provide our clients a full build of HR professional services, enabling them to consolidate workplace relations requirements in the one place. Our commitment is to offer experienced HR professionals and advice to each of our clients, so that they can breathe easy knowing that their workplace obligations are one less concern on their plate. We only partner with the best, ensuring that our clients receive the very best employment advice.
Our on-line HR advice line has proved to be a massive hit amongst our clients providing them with the ability to ask any and all HR related questions that they can think of.
Our HR on-line resource is a complementary service with any HR package we offer or can be utilised it as a standalone service. Choosing the right HR service should work to improve your business, increase workplace efficiency and boost employee morale.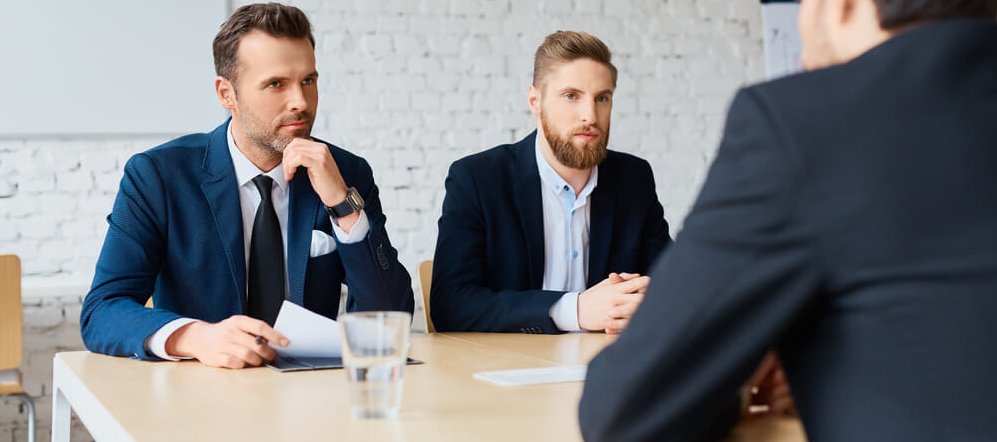 Employment details
Employment contracts
Employee on boarding and terminations
Employment obligation advice
Employment policies
Within each of these services are a number of diverse offerings and smaller services that can help you, your business and your employees each day. Customers rely on our services to help them take care of their employees and provide regularly scheduled operations that they cannot perform on their own.
Why You Should Choose Us?
---
You may have other choices for standalone HR Melbourne services, but having your bookkeeping and HR services in the one place could be your best option because of our commitment to an all-round quality service, our partners unparalleled expertise and our wide range of different services. We offer all this and more at very competitive prices, ensuring that we fit our services to your budget.
Using our service can save you money compared to hiring your own in-house HR employee. You can contact us whenever you have any HR questions or concerns whenever one arises, each week or each month, just when you need it. We have a flexible schedule that works with you to give you exactly what you need.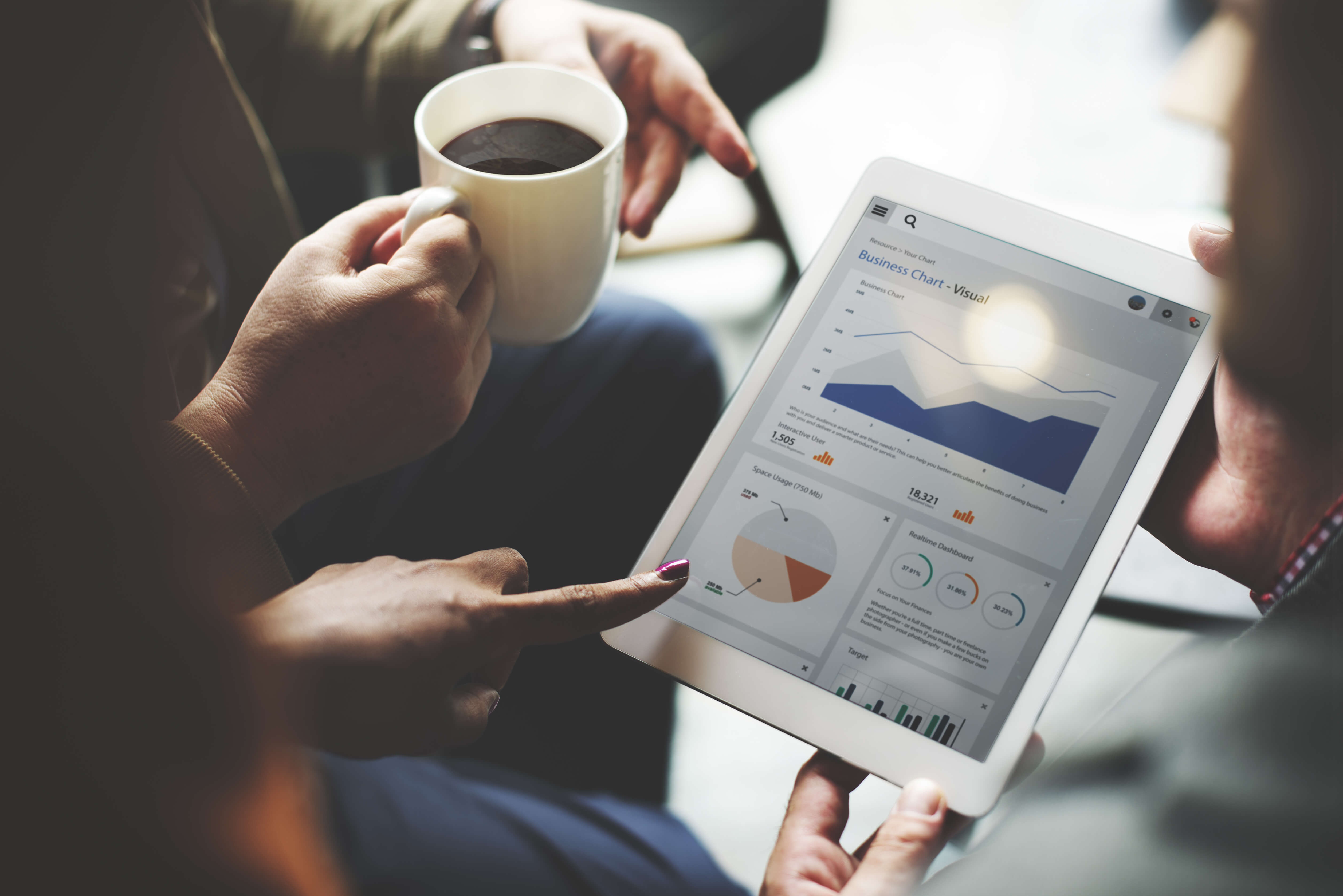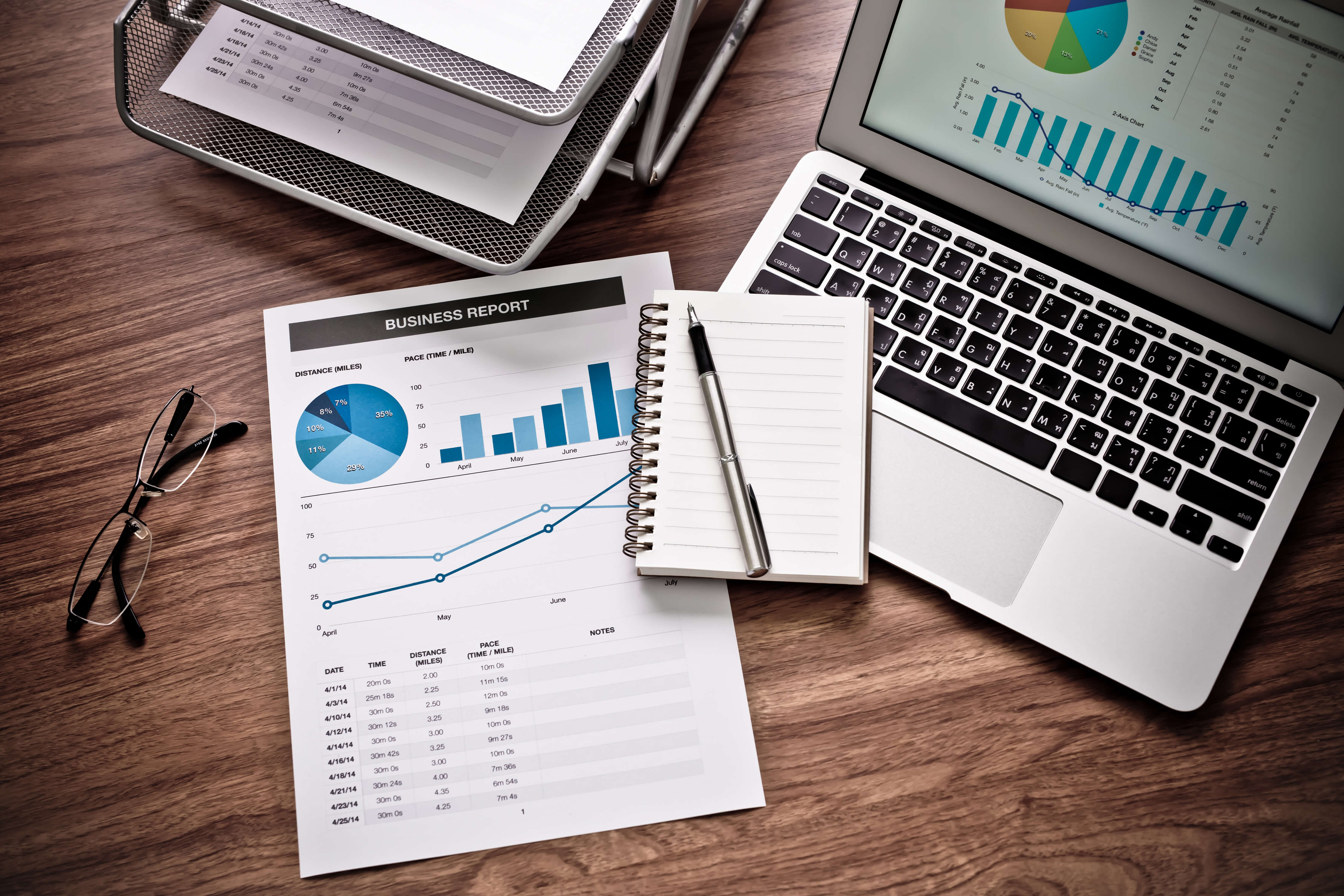 We can provide HR advice that you can trust. Our years of dedicated experience make us the clear choice for human resource services in Melbourne. We have been helping businesses just like yours take care of their employees' needs and handle financial matters that are too complicated or time consuming to handle on their own. We have a dedicated team of workplace professional who can oversee the responsibilities that come with running a business. Through our partners, we can also make sure that your employees' safety concerns are addressed, that they are being treated fairly and that they have the resources they need in order to do their very best.
With our help, your employees can enjoy better work performance and efficiency, and you can rest easy knowing that your people are achieving their potential. We'll take the work off your hands so you can get back to running your business. Our team will liaise with you to ensure that you stay up to date with what we are doing and that you are happy with progress we are making.