XERO Accounting and Bookkeeping
---
Doing your own bookkeeping can be incredibly frustrating and you may run into instances where the work is over your head or you simply just don't like it and your time is more important to you. Well you're in luck, we love it and instead of guessing your way through it or hoping it will take care of itself, you can use a professional accounting software or a bookkeeping specialist. Engaging one or both of these can greatly impact your overall business experience, having all or some your bookkeeping, BAS services and compliance work done for you with none of the headaches.
Xero online bookkeeping service is easy to use and quite extensive that covers most small business accounting needs. Xero Bookkeeping is one of the more robust yet simpler online accounting programs available. It was created with small business bookkeeping in mind so no matter how much bookkeeping experience you have, Xero can help manage your small business wheatear it be creating financial reports, keeping business records or even to help lodging a BAS for your business.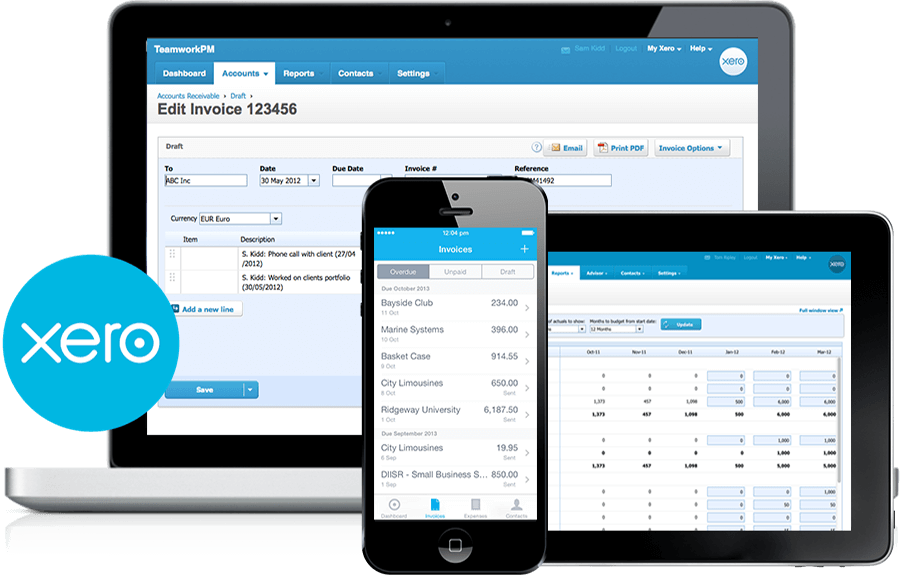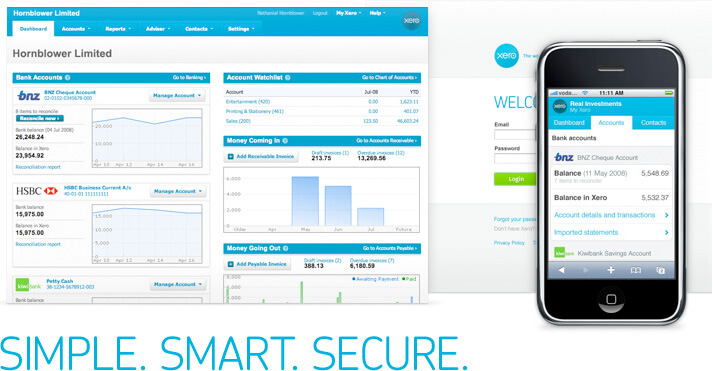 At AIM Bookkeeping, we offer a Xero training guide to help you understand how to run this aspect of your business as efficiently as possible. You can pay for an expensive Xero accounting training course provider or you can let our Xero support team tailor a monthly package to suit your specific business financial and reporting needs. With AIMBC, we tailor bookkeeping solutions to client's needs so you won't be swamped with unnecessary extra information that isn't relevant to you and your business. Our packages are focused on your business for you and your financial controller.
Xero software also comes with extensive support. You should be able to find the answers to most of your bookkeeping questions through their Xero Help Centre, Xero forums or within the software itself. However, for further support please feel free to contact one of our friendly Xero Certified team members and we can help or point you in the right direction. We will also be more than happy to provide you with information on our BAS service and other accounting add-ons we have available.
Our Xero set up service comes with everything you will need to get you started organising and recording your business' financial statements. The correct Xero setup is of utmost importance as if it is incorrect, your information will be incorrect not allowing you to make good business decisions not to mention that it could potentially lead to large ATO penalties and interest.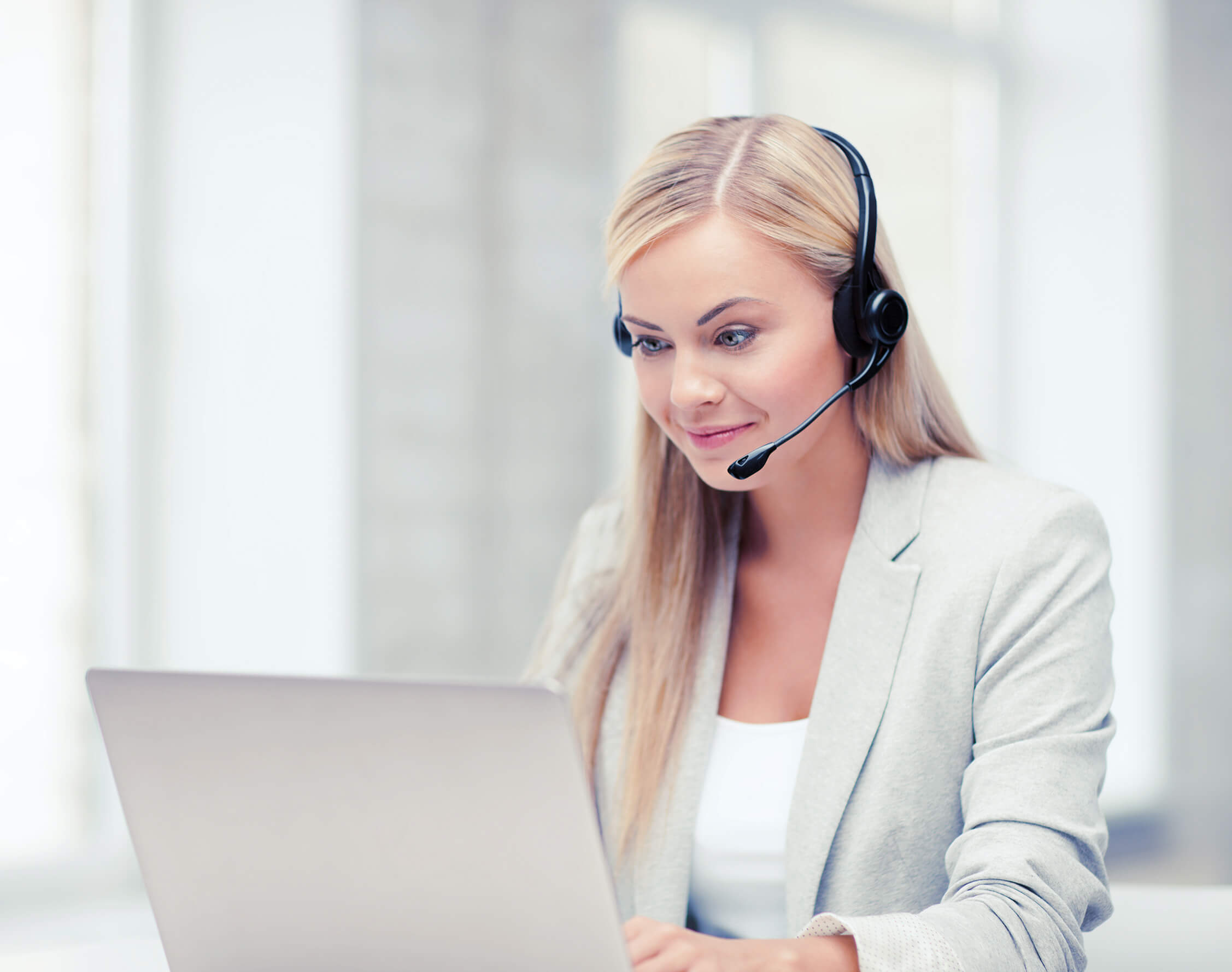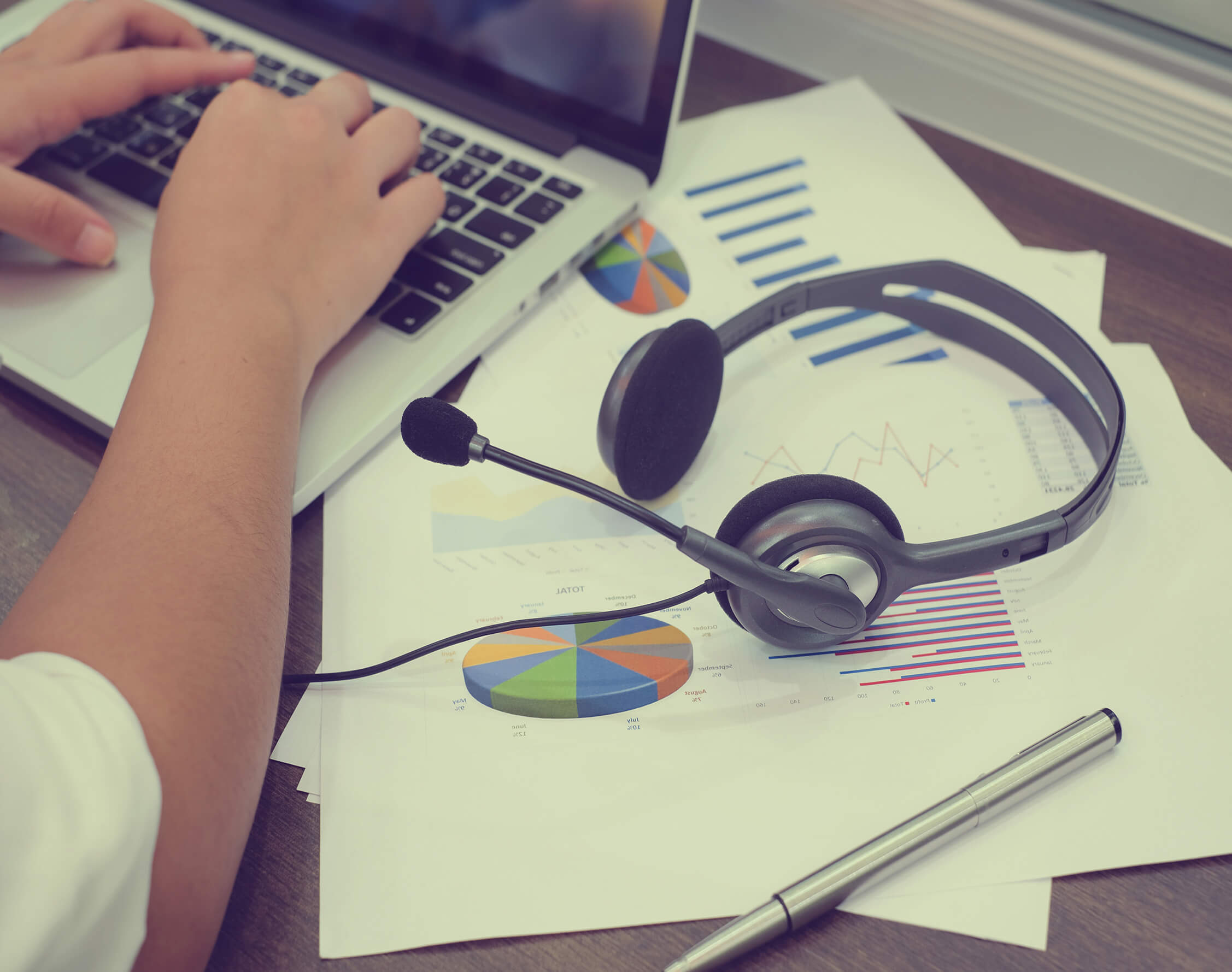 AIMBC will ensure a Chart of Accounts setup suitable to your business and industry, correct Xero tax codes and we can even create custom Xero invoice templates for you. We can also assist with your Xero payroll setup and other processes so you can easily track payroll payments, superannuation, create scheduled transactions, create and file tax documents and issue monthly debtor statements. This not only helps to keep your business compliant, but it also ensures that you can easily track how your company is performing financially.
Our XERO Bookkeeping packages give you the ongoing Xero help you need to make sure your financials are always up-to-date and in order. Our team of experts can assess your financial situation and help you determine if you will benefit from weekly bookkeeping, monthly bookkeeping if you just need quarterly accounts and help lodging BAS. No matter how big or how little.
Our BAS Melbourne services are now available to anyone, anywhere through our remote bookkeeping services, offering you the very best in accounting services and expert advice that can help grow your business and ensure that you stay compliant with your business activities.
Our expert team and partner network can advise you about any GST liabilities or other tax liabilities that may affect you, helping you get your financial documents in order so that you can more easily assess your company's financial status and provide regular reports keeping you informed on how your business is performing at all times.
AIM Bookkeeping is the best bookkeeper choice for your business.